Roadstead Montessori High School
For grades 9-12 in Downtown Norfolk, VA.
This is a prepared environment fine-tuned for hands-on real world learning, critical thinking, collaborative work, communal life, and engagement with the adult world.
A High School Built on Montessori Philosophy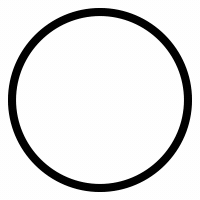 We study by doing experience-focused, real-world projects with top professionals.
Working side-by-side with adult mentors in professional environments, our students learn how to be their own teachers and guides, academically and through all realms of life. Through community partnerships, our students have access to engineers, yogis, environmentalists, and more.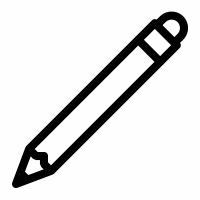 We value rigorous academics and consider the whole personhood of the student.
Whatever our students choose after graduation, they know that freedom always comes with responsibility, desire with capability, imagination with practicality, knowledge with experience, and individual realization with care for others, the community, and the environment.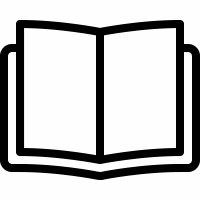 We recognize that a Montessori high school is more than just a college prep program.
It is a community of adolescents and adults which has a significant impact on our students' capacity to learn, grow, create, develop, assimilate values and relate peacefully and respectfully to other people and to the natural world. We consider academic, emotional, and social needs.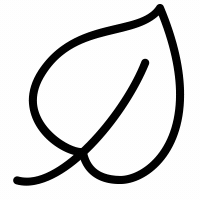 Our students come to recognize their unique place in a connected planetary community.
We seek to instill in our students not only a reverence for the earth, its waters and all living things, but also a sense of stewardship for the environment based on a conviction of our individual responsibility for the beauty of the land and the health of our ecosystem.
"Optimal for adolescents guided by Montessori philosophy and practice"
"My grandson, Anthony thrived there under their careful tutelage and constant oversight. Opportunities for group experiences, trips and exposure to career options allowed him to make personal decisions on his own regarding his future. He applied and was accepted at New York University into the Collaborative Arts program with a full academic scholarship. During his study in NYU, he has been using the skills they so carefully instilled during those four years at Roadstead Montessori High School. Expressing our gratitude to Eran and Anna and their entire staff. How fortunate we are to have this program here in Hampton Roads!"
Suzanne Pugin
Grandparent
Now Accepting New Students